Reliability and quality since 1706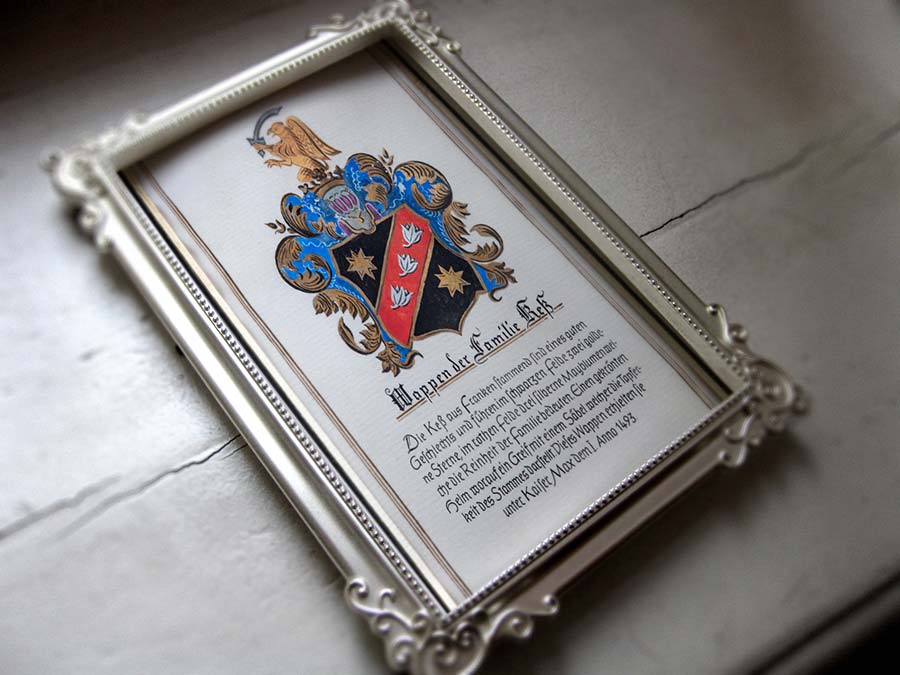 We warmly welcome you in Untererthal, located in Northern Bavaria (Franconia).
Accompany us on a tour through our company. We hope you will enjoy your tour and would be pleased to welcome you as new client.
As a Northern Bavarian hardwood sawmill with integrated processing and technical drying/steaming we have long experience in cutting beech and oak timber as well as in the exact production of squares and friezes, planed or unplaned, moulded or unmoulded.
Modern technology allows us to produce according to individual wishes. 
Good sources of raw material (Rhoen and Spessart), careful storing, diverse grading, exact processing and delivery on schedule make us a competent family business.
Please do not hesitate to contact us and convince yourself of our extensive production and delivery range.
Gebr. Keß Sägewerk GmbH
Contact us and see for yourself
from our extensive delivery and manufacturing program.
You will also find the right product with us.
Our new measurement system from Ruho-tec guarantees careful and precise sorting in a matter of seconds.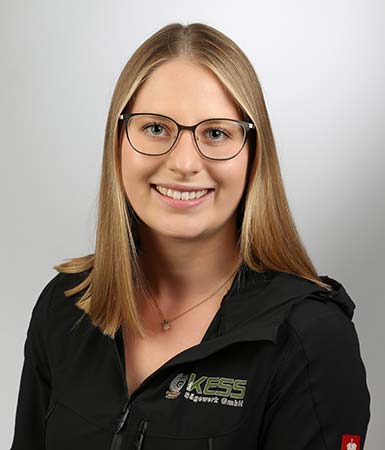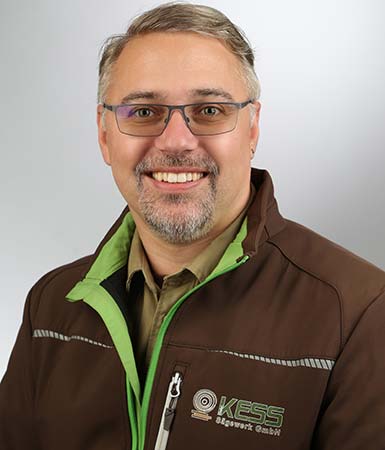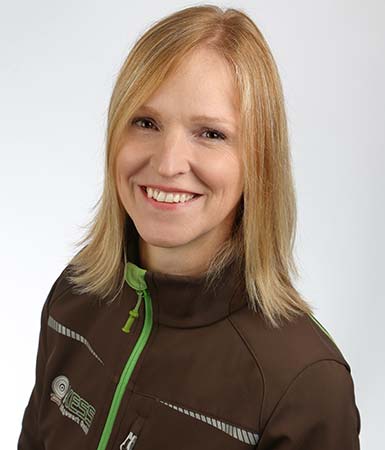 VERONIKA KAISER
Accountancy
Tel.: +49 (0) 9732 9152-21